Successful Federal Contractors Don't Wait for Bids.
Businesses that win federal contracts:
Choose their targets intelligently,
Research them intensely, and
Engage them early.
This is how they win. It's how you will too.
A Proven Methodology
For over a decade our team has developed a strategy that has helped small businesses learn how to compete in the federal market.

Target.
Targeting is about more than spending by industry code. It's about finding the "low hanging fruit" that provides the greatest opportunity for return on investment.

Research.
Once you've identified your target, you need to learn everything you can about how they do business. We call this their "Buying DNA".

Engage.
Effective engagement results in a one-on-one Capabilities Briefing between you and your targeted federal buyer.. While others respond to bids, you build relationships..
A Tailored Approach for Every Industry
Our approach embraces the subtle but distinct differences within each federal industry vertical. That's why our clients have won contracts in all the following sectors:










If You Want Accuracy, Codes Alone Are Not Enough.
For accurate results, you need to augment NAICS and PSC codes with relevant keywords.
If you're going to invest time and money trying to sell to the government, start by knowing who in the government buys the most of what you sell.
Learn Their "Buying DNA".
Every federal agency has their own unique acquisition process. Become familiar with the native buying practices in order to sell effectively.
It's All About The People.
Federal contracting is a team sport, and different players have different roles on the team. Identify who they are and what their role is.
Make A Great First Impression.
Align the message with the persona. Tailor your message based on the priorities of your audience. Your initial outreach is your first opportunity to stand out. Your communication needs to be targeted, relevant and compelling. Know your audience, and know your message.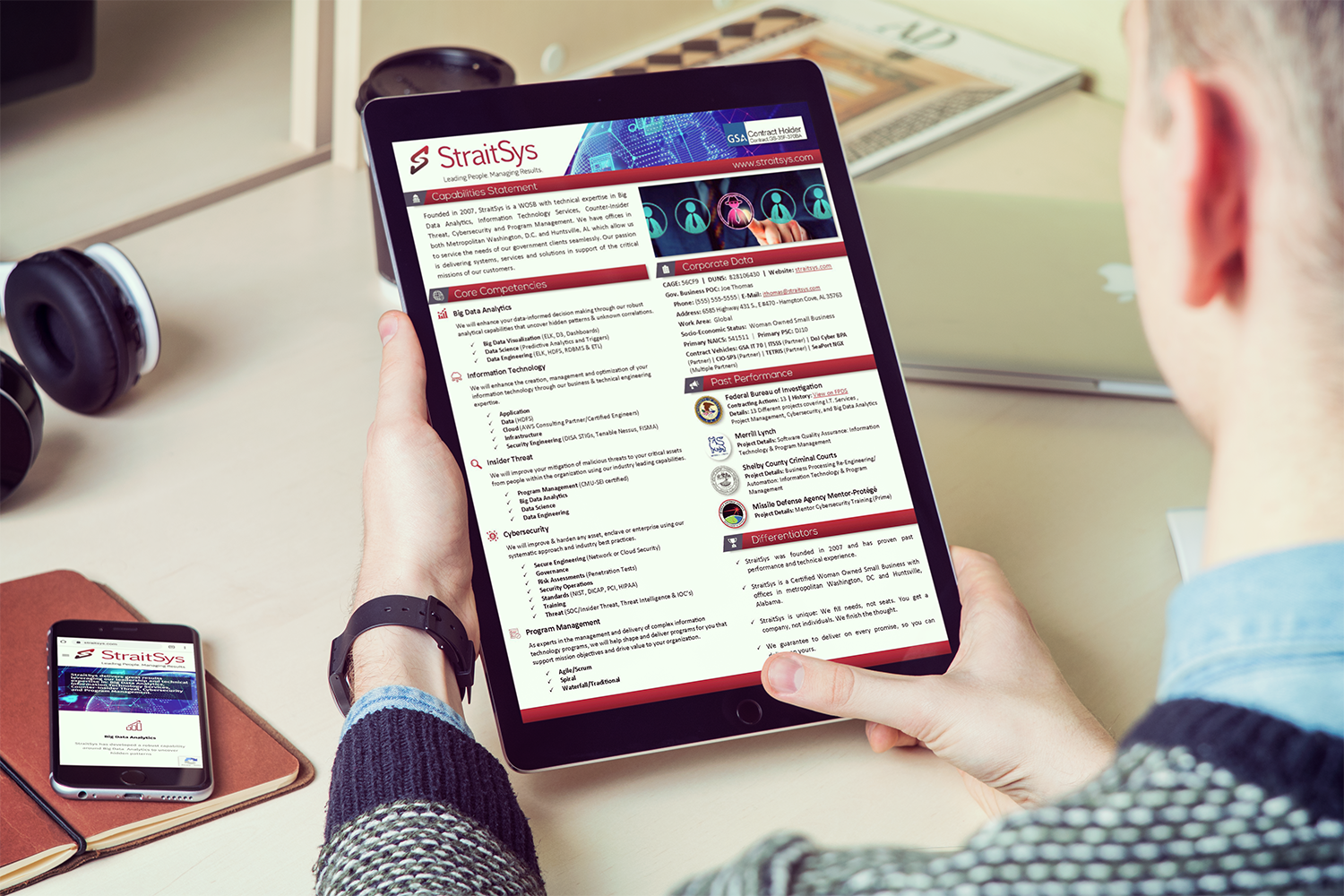 Tired of Waiting For The Opportunity?
Are You Starting To Ask Yourself "There has to be other ways?"
There is…